3 Simple Reasons To Leverage Social Media For Your Business
Social media undeniably took the world by storm and is continuously on the rise. It's no secret that marketers picked up on this movement very quickly and began using social platforms to their advantage. Most companies, small and large, have figured out that social media is a pretty big deal, but why? There are a multitude of reasons to leverage social media, however, this article aims to explain, at the most basic level, why it's not longer an option. Here are the top three reasons to leverage social media.
1) Attention
This point is a fairly simple one, however, is the root for why we market our product or service anywhere. After all, the more eyeballs the better. Social media holds massive attention, let me give you some examples: Facebook has over 1.9 Billion active monthly users, Instagram has over 700 million, 81% of millennials check Twitter at least once per day, and 69% of adults use at least one social media site. Need more? It is essential that you leverage this attention while respecting each platform's unique language.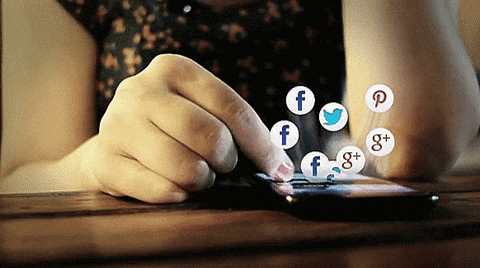 2) Engagement
A huge benefit of marketing on social media is that it is first and foremost a human engagement platform. Apps like Facebook allow us to communicate on a far more intimate level than marketing methods of the past. We are no longer just showcasing our business, we're actually engaging and communicating with real people. What a concept!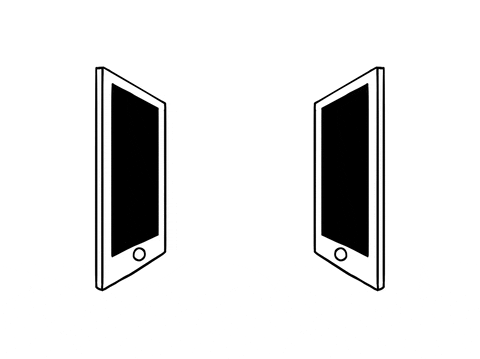 3) Cost Effective
This is often the most persuasive point when speaking with businesses about social media marketing. "You mean this costs less and can make me more money?" Exactly! Social media allows us to do an array of things entirely for free that can revolutionize the way we do business. However, when we do get into paid advertising, it's far more effective due the platforms targeting capabilities, traceability, and high level of control. Also, social media ads typically have a much higher conversion rate than traditional marketing methods. This all being said with one caveat, it won't stay this cheap. Facebook's ad platform is getting more expensive every year, so it's time to jump on board.