4 Tips For Better Instagram Results
So you've realized that social media is no longer an optional component of you marketing strategy, but you aren't seeing the results you'd like from Instagram. Here are 4 simple topics to direct your focus toward in order to scale your Instagram results!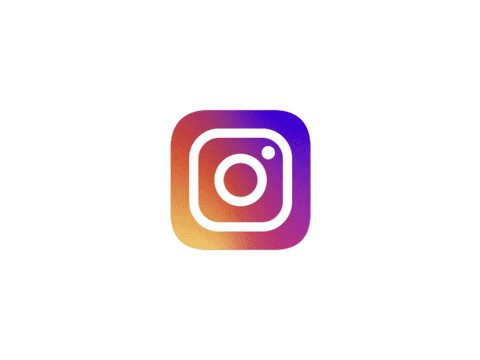 1) Engagement Over Follower Count
Engage heavily with your current followers, make sure you're interacting in the comments.

Getting more followers who aren't engaging with your content will not necessarily benefit your brand.

Ask questions to increase conversation in comments section. Don't simply "❤️" others comments or reply with a "👍," try and spark a real dialogue.
2) Outreach
Search for posts based on location and/or hashtags related to your brand. For example, you may search #PhoenixFitness or #VeganRestaurant. Then, comment something meaningful/start a conversation on 10-15 popular posts you find in the results of that search.

Don't comment and ask for followers, rather, comment to start a dialogue and engage with others on the post. This builds trust and leads to new followers who now have some kind of connection with you.

Block out 30 minutes to an hour per day to reach out to others and you will attract engaged followers.
3) Hashtags
On each of your posts, you should include 20-25 hashtags relevant to your brand/that particular piece of content.

Hashtags should never be random, you should build a list of hashtags that all have a high volume of posts currently using them. For example, if you search #InnerFitness on Instagram, it has about 2,400 posts. Whereas #FitnessJourney has over 14,000,000 posts.

Don't only go after hashtags with the most posts because your content will get lost in the shuffle. Use a mix of large hashtags like #FitnessMotivation, but include more specific ones with between 5,000 and 100,000 posts associated with them.

A good way to do this is to have a few lists of 25+ hashtags saved in "notes" on your phone. Then on every post, you'll just paste the list as the first comment on said post, or below your caption.

You'll discover which list works best with which type of content.
4) Content
So your content looks great, but are you frequently tracking your analytics to see which posts are your highest performers? Do this and reverse engineer why these pieces of content out-performed others, the create new content accordingly. Instagram's analytics will show you all of your best posts.

Post 5-10 Instagram stories per day. These are small pieces of micro-content designed to be rapidly consumed. Short videos or "boomerangs" are great little reminders to your followers that you still exist.

Focus more on video in a square format to fill the users screen. [1080⨉1080 or 4:5]

Make it shareable, this is the most authentic way for your content to reach someone new because they are seeing it from someone they trust. If it's valuable and relevant, your followers will want to share it.

Inspirational quotes are wonderful, but consider how you can provide deeper value. Maybe you give something away for free or offer something exclusive. This kind of value will drive real results and allow you to ask for a sale later on.
Again, Instagram is no longer a secondary avenue for publishing content, it is quickly becoming the most consumed social media platform. Take these 4 steps into serious consideration and remain persistent even when results seem low.