What Is Retargeting Anyway?
As you've surely recognized by now, Facebook advertising is not going anywhere. It is arguably the most powerful marketing tool the world has ever seen, so you've begun investing ad dollars into Facebook and Instagram to drive people to your website. So what now? How can you "follow up" with those who saw your ad, engaged with your brand in some way, but didn't make a purchase? Retargeting is the answer!
How It Works
In simplest form, retargeting is the method which allows you to convert prospects into buyers; specifically those who have interacted with your business already, but have not yet made a purchase. The most common example where retargeting shines is in e-commerce. Generally, only about 2% of website visitors make a purchase on their first visit, retargeting allows you to advertise to the other 98% who have shown interest but not purchased quite yet.
Facebook allows you to build audiences of individuals who have taken certain actions on your website. These actions include, but are not limited to: specific page visits, purchases, adds to cart, etc. Using your Facebook Pixel, these audiences will update regularly, allowing you to run ad campaigns targeting one or multiple of these audiences.
For example: Mark visits your website and looks at your blue t-shirt, but does not make a purchase. You have an audience built on Facebook for people who have visited the "blue t-shirt page, so you run an ad targeting said audience. Mark is scrolling through Facebook the next day and stumbles upon an image of the same amazing blue t-shirt, so he clicks the "buy now" button and finally purchases from your site! This is over-simplified of course, however, the results can be phenomenal when retargeting is used effectively.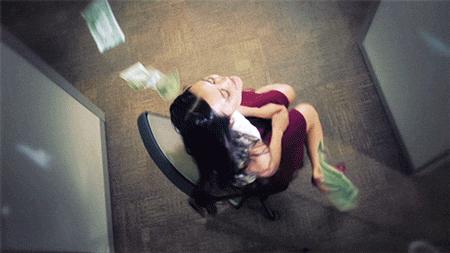 Retargeting is likely the most powerful Facebook advertising tool that you are missing out out on. Apply this to your digital marketing strategy and you will surely increase conversions from your web traffic. Facebook makes setting up these retargeting audiences a breeze, but if you have clarifying questions we'd love to help HERE.