Reach new customers directly on the platforms they use every day. Drive web traffic, expand your reach, and increase sales!
With billions of monthly users, social media is one of your greatest tools to reach qualified customers every day. To do so, you need proven strategies. That's where we come in!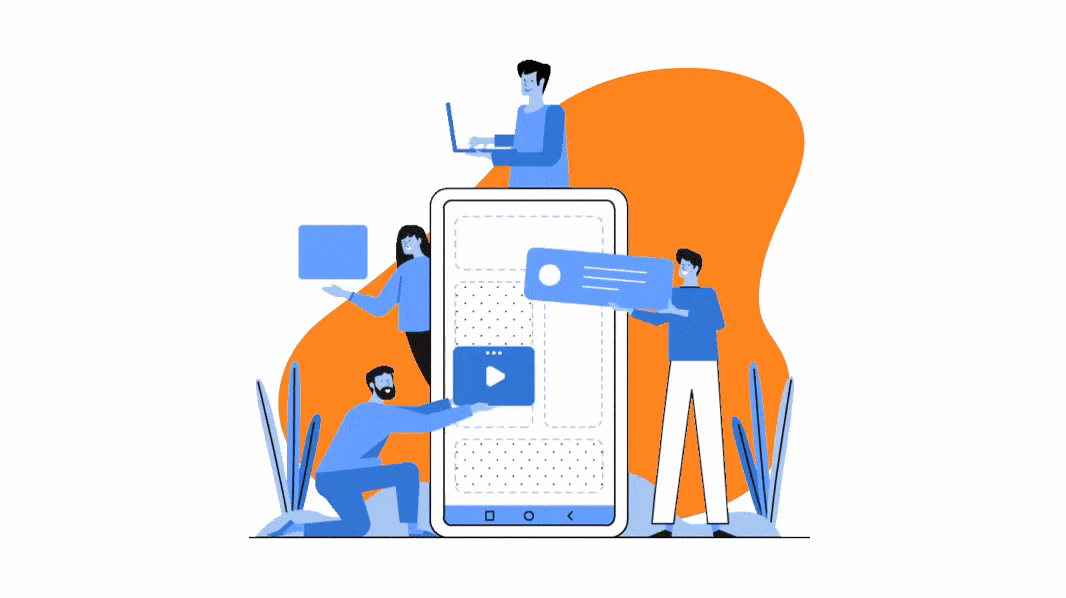 We create content that's native to social media and designed to drive real engagement and results. Video, stop-motion, you name it!
We'll help build your brand across social by managing your content calendar and regularly engaging with targeted groups of people.
Get your brand in front of the people most likely to convert. We'll build & manage your social media advertising funnel from end to end.
Around 71% of all digital experiences happen on a mobile device, we create mobile-first content so you can market where your customers spend their time. Whether it be a fully vertical video for Snapchat, a month's worth of Instagram posts, or your next Facebook ad campaign, we've got you covered!
No more finger crossing or wasted ad dollars. Social media platforms offer some of the most advanced advertising tools ever seen. We'll help develop your ad strategy based on years of experience and testing.
we can't wait to partner with you!
Let's create something special.